Securing Your Digital World
Markus Alliance has been the trusted source for thousands of penetration tests and compliance services across all industry verticals. Our goal is simple, to test and secure your products as if they were our own.
Welcome To
Markus Alliance
Welcome To Markus Alliance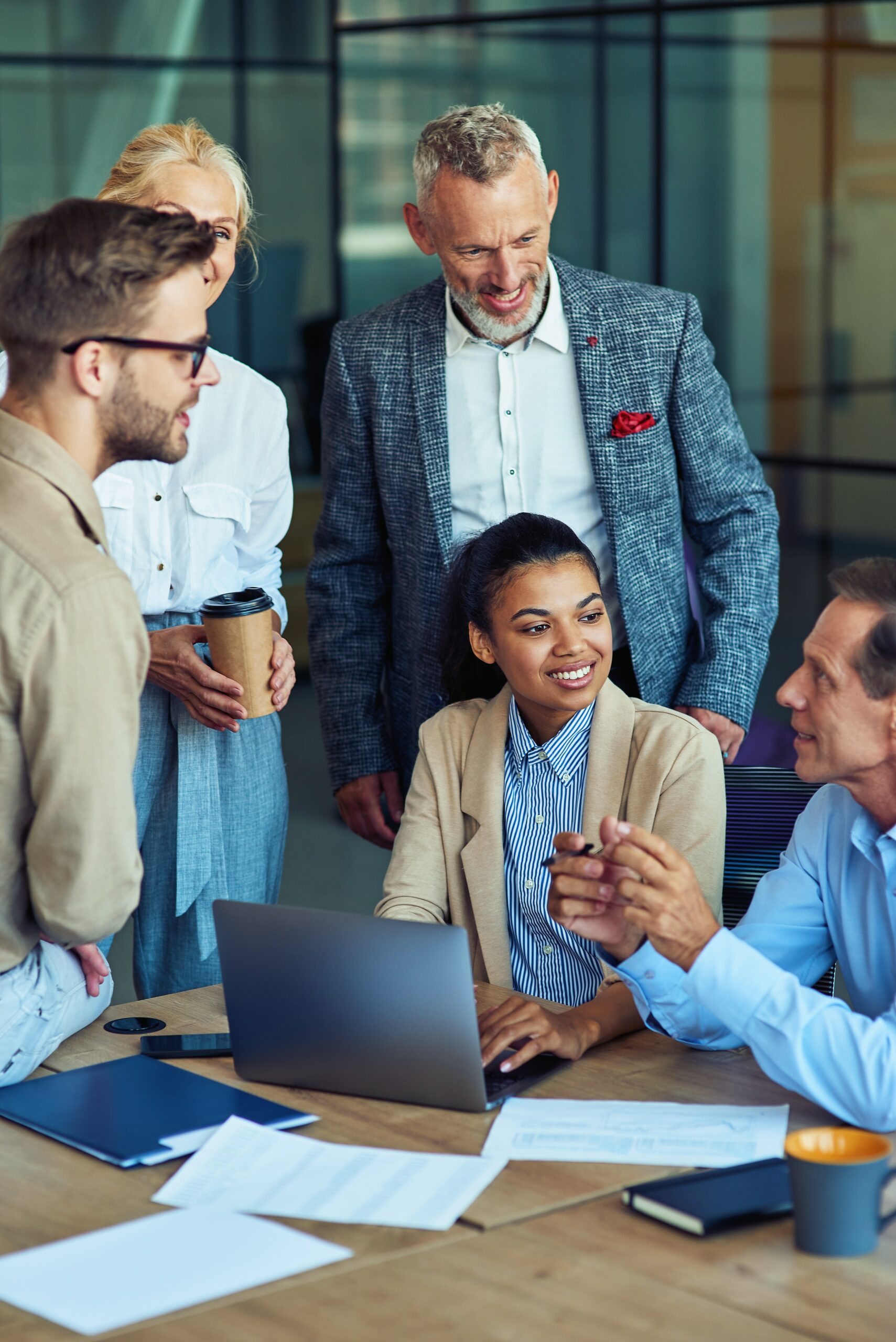 Markus Alliance is dedicated to providing the highest quality IT security testing, compliance and consulting services in the industry. We provide an unparalleled level of technical expertise, proven methodologies, and absolute objectivity. Our proprietary solutions are designed to thoroughly examine your organization's network security, validate IT controls & compliance, and improve your overall security posture.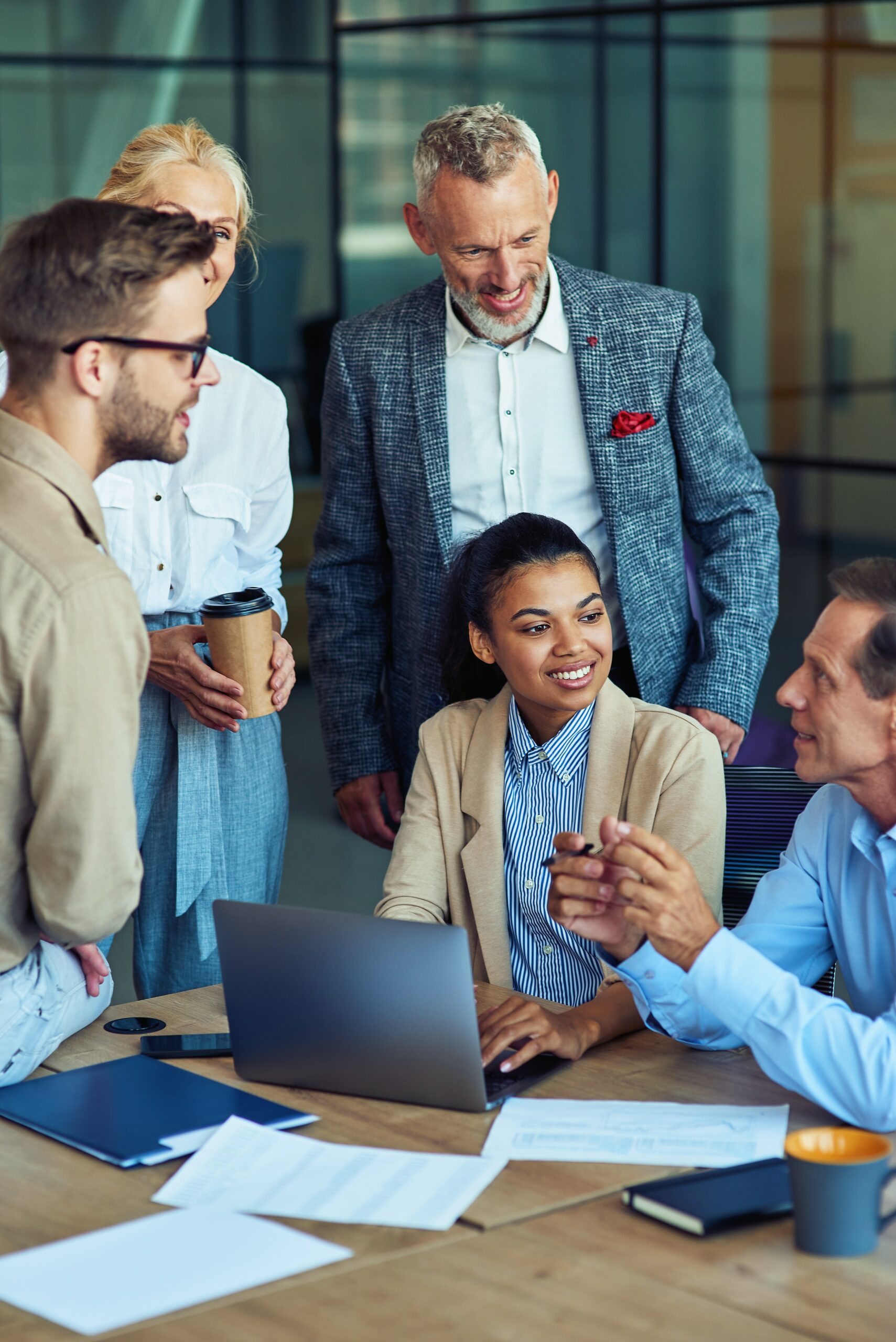 Our mission is to examine and validate every facet of your IT security environment, and not "just enough to pass" a regulatory exam. We do this by combining our technical and audit expertise with best-in-class tools and methodologies to cover 100% of your IT environment. In addition, we recognize every company is unique, so we constantly strive to complement your staff's skills and experiences to ensure that your individual goals are being met.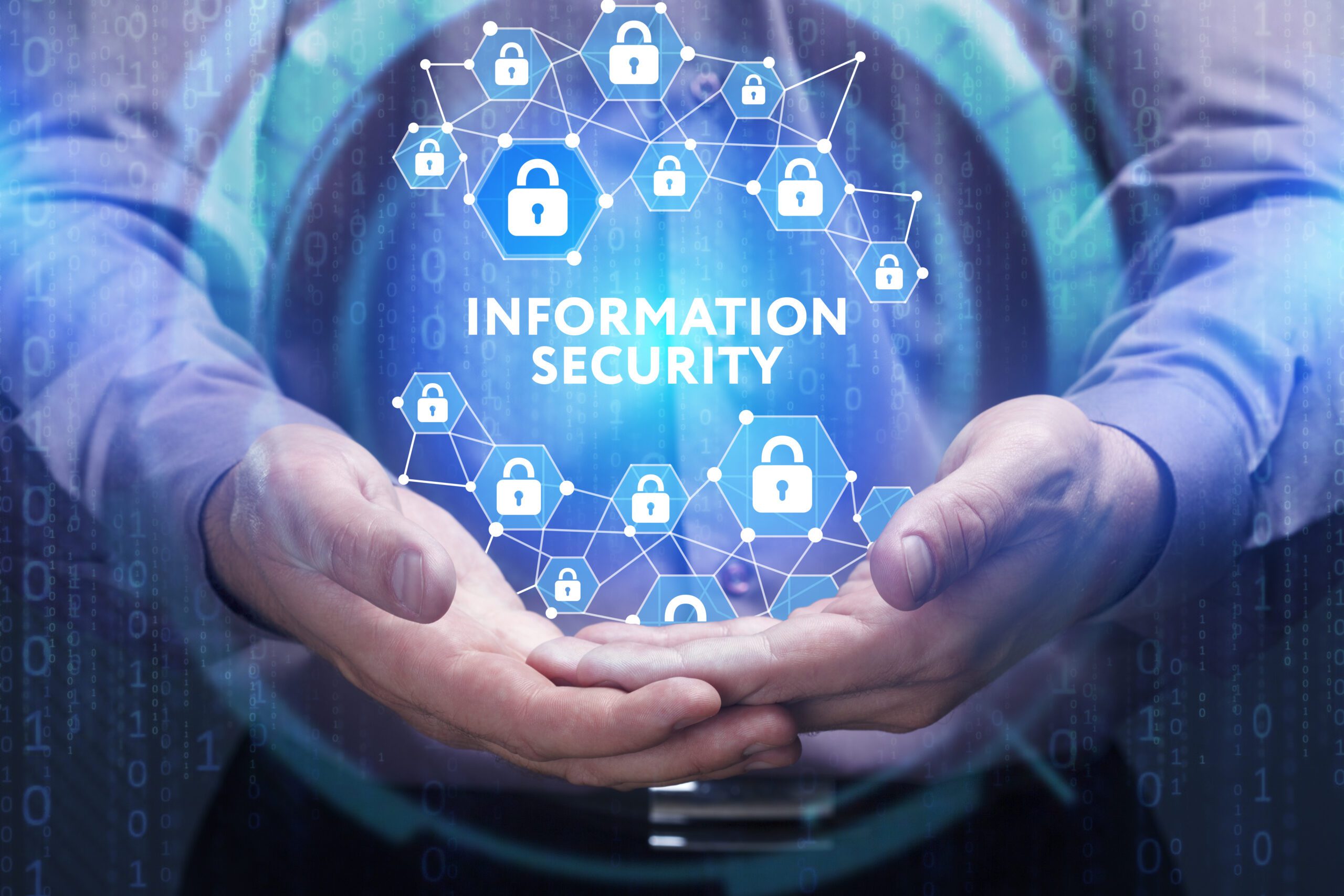 We deliver concise, actionable executive reports that are designed for thorough and efficient review by all levels of your organization. Our management team is always available for your organization's executives, directors and IT staff to address all of your IT security questions and concerns. In short, we are extremely committed to what we do, and we are equally dedicated to keeping your critical systems and customer information secure.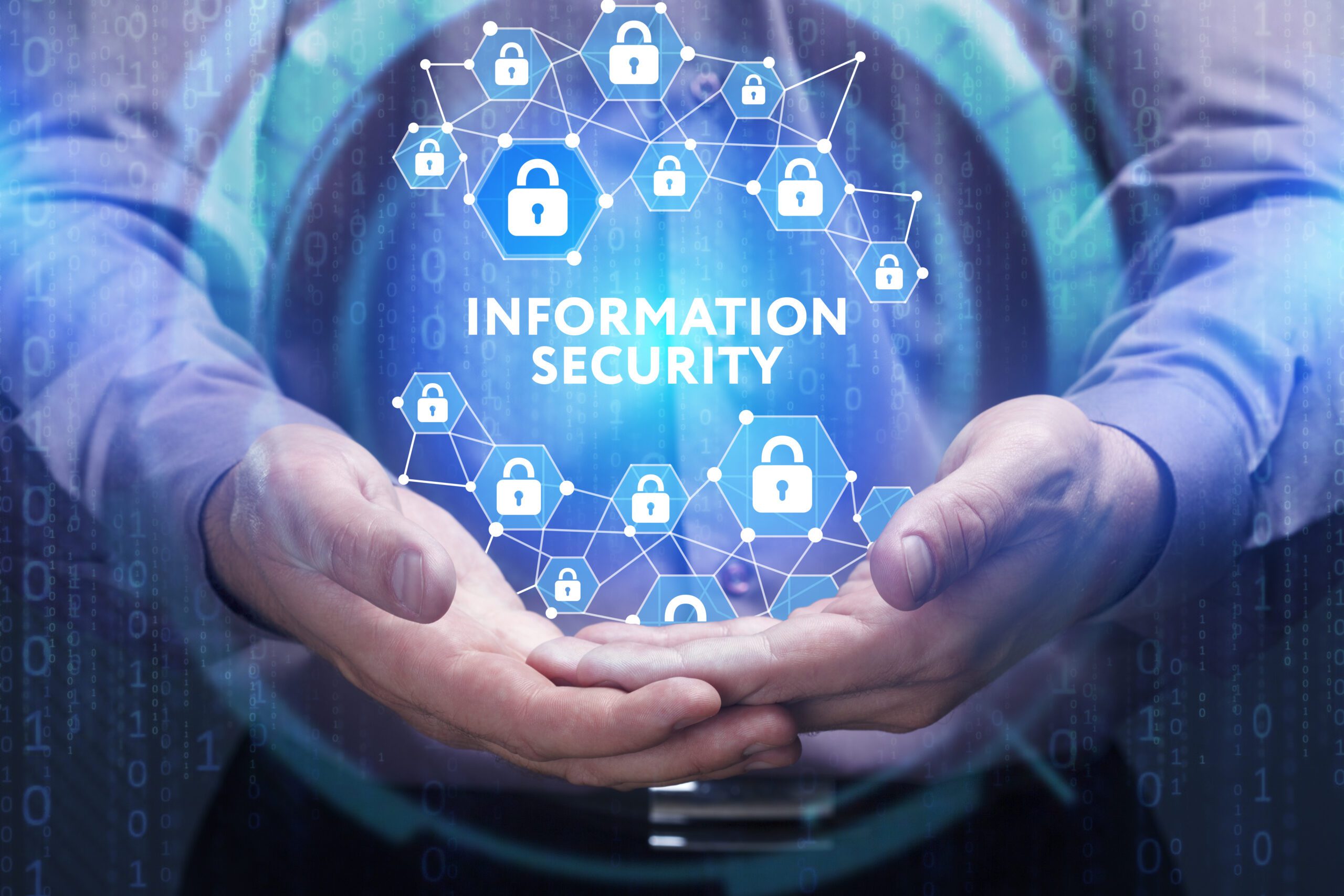 What Customers Are Saying
What Customers
Are Saying
For the past 5 years we've been using Markus Alliance as our Penetration Testing partner, and we see them as a critical part of our IT security program. They have always been responsive, professional, and extremely knowledgeable. They have been flexible with our schedules, done exceptional work, meet every timeline and provide actionable results that have improved our security program and give our customers peace of mind.
SVP Engineering
I've been so pleased with Markus Alliance's services and personnel that I chose to partner with them again after changing employers. Their testing and recommendations are extremely thorough, and they are always willing to accommodate our custom reporting requirements. They are committed to developing the most creative and cost-effective solutions to ensure our testing activities align with our overall IT security strategy.
CTO
As the leader of a Managed IT Service Provider, I confidently named Markus Alliance as our preferred partner to deliver IT security services for our entire client portfolio. From their practical, down-to-earth approach to deep domain expertise, I am always confident that Markus will successfully address our clients' IT security testing and compliance needs.
President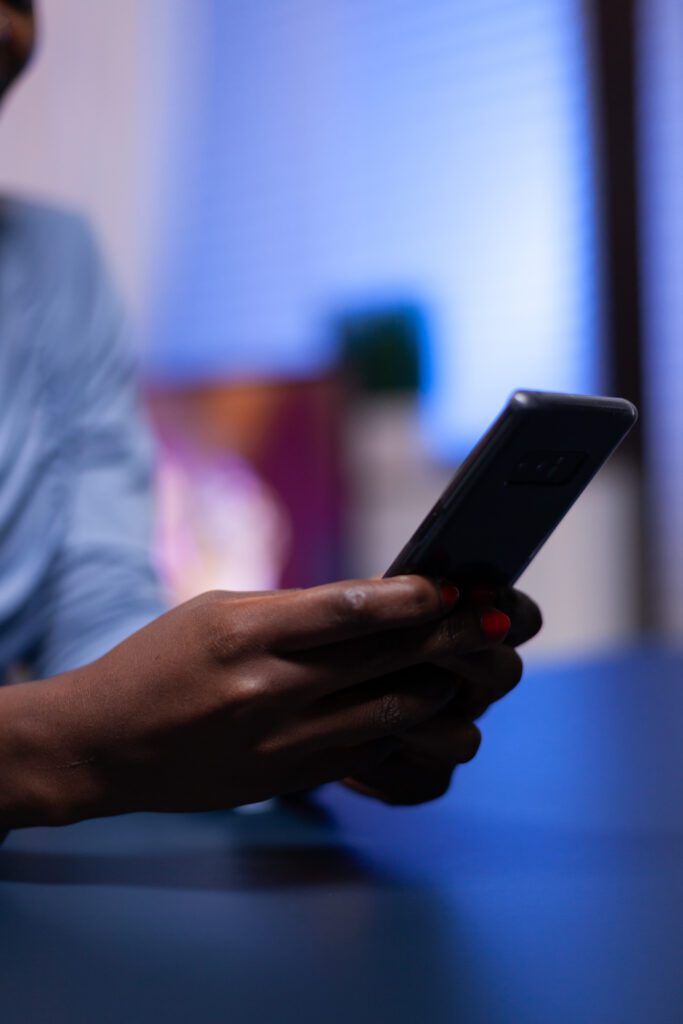 For more information about how we can help support your IT Security and Compliance needs, please feel free to contact us by phone or click on the link below to get the conversation started.